We may have to wait until at least 2019 to see Kim Soo Hyun back on screen, but fans are now treated to last pictures of the star before his military enlistment. Through the photos, it's revealed what the 29-year-old Korean heartthrob did before he headed to the army.
The "Dream High" star spent his last night before his military enlistment doing what he loves so much, bowling with some of his closest friends. In the newly circulating images, Soo Hyun can be seen showing off his bowling skills.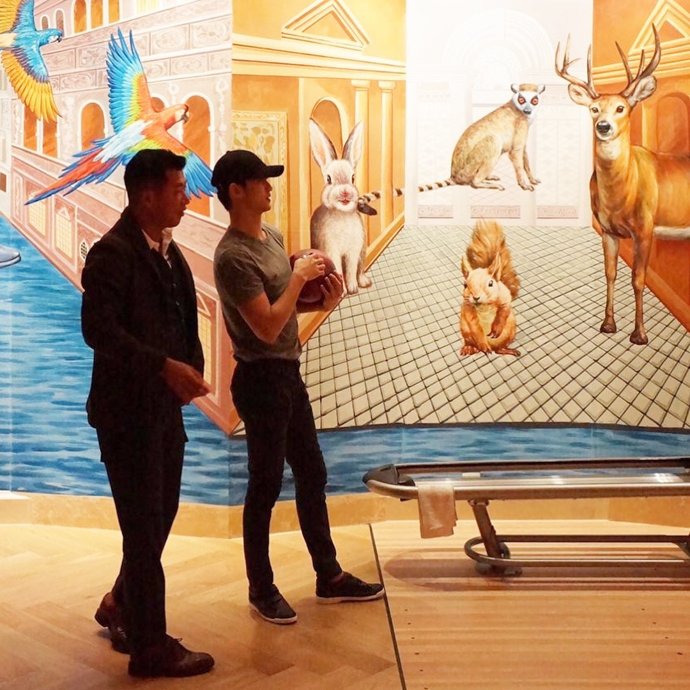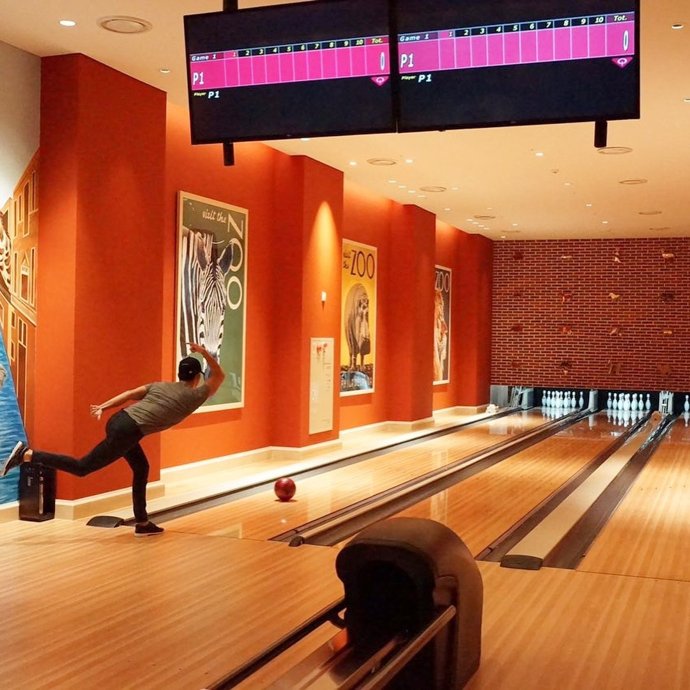 Soo Hyun's cousin Lee Sa Rang, who directed Soo Hyun's recent movie "Real", was present that night. They were seen posing with another male friend on a bowling alley that was decorated to fit the upcoming theme of Halloween.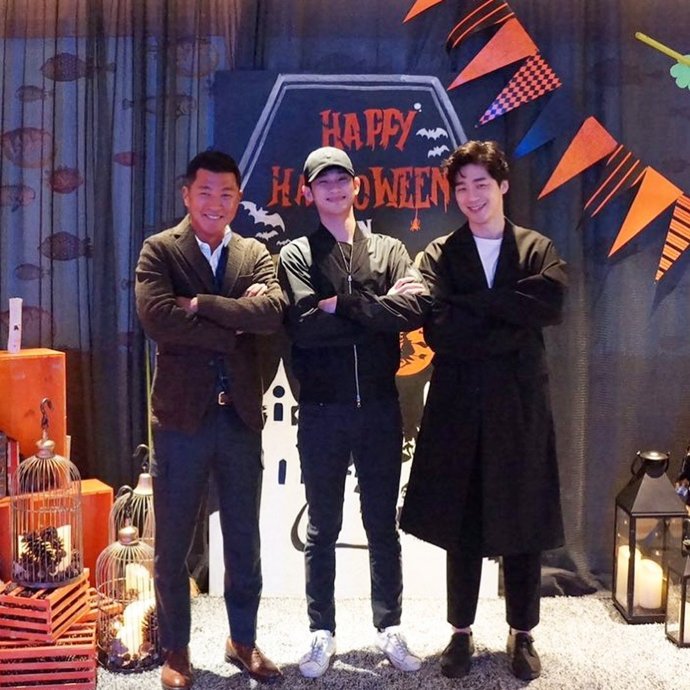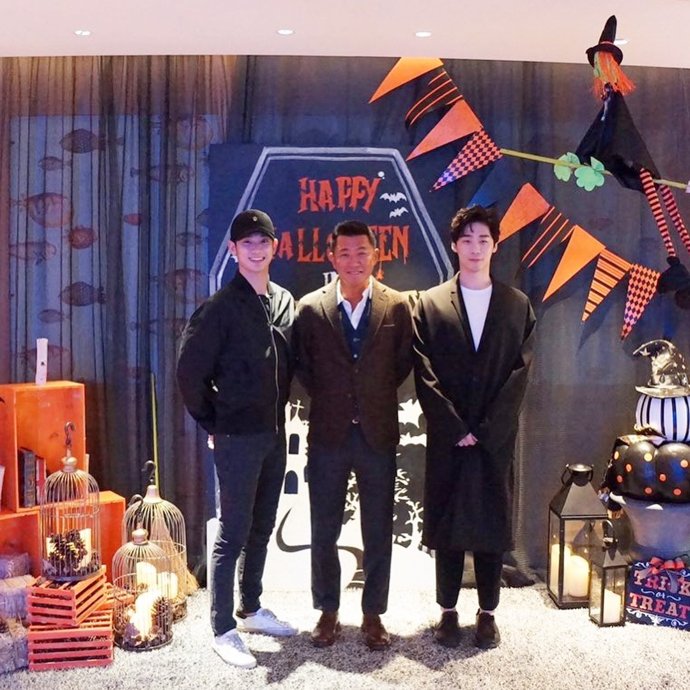 Soo Hyun enlisted quietly on Monday, October 23. He left a message to his fans on his official Instagram account. "Hello, this is Kim Soo Hyun. I wanted to briefly greet everyone before I enlist. I want to express my gratitude to those who have always supported me. I will return in good health. I hope everyone stays healthy," he wrote along with a plain white image.
He arrived at a recruit training center located in Paju, where he will undergo basic training for five weeks, before carrying out his service for 21 months. He is set to be discharged on July 22, 2019.
While Soo Hyun enlisted without any speeches despite fans sending him off at the recruit training center, his agency shared photos of the "Moon Embracing the Sun" actor at his admission ceremony. The agency wrote, "We thank the fans who love Kim Soo Hyun. Please support him so he can serve his time in the military in good health. Thank you."
Soo Hyun was initially deemed unfit to serve in the army in 2012 due to a heart-related condition that he had since he was young. But he trained and focused on building his health, and asked to be retested in 2015. He passed with high marks and was deemed fit to qualify.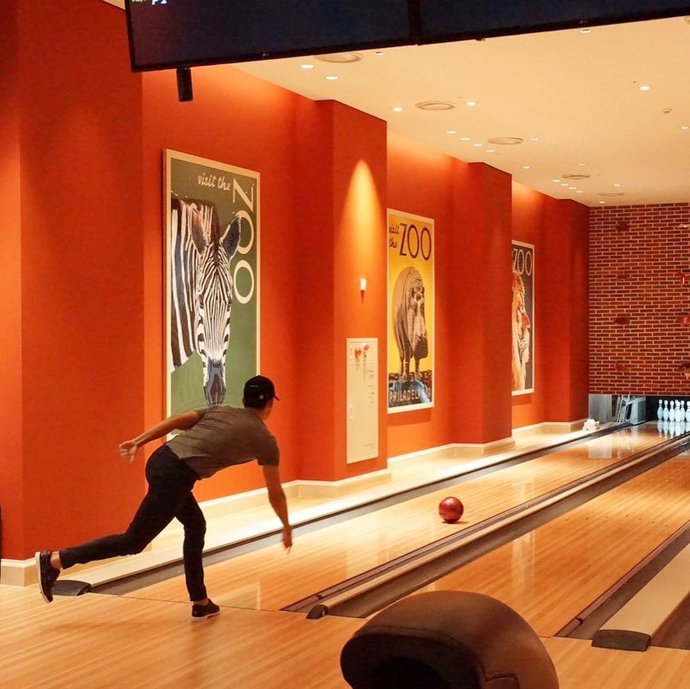 <!-comments-button-->