Late Playboy founder went to final resting place in a private ceremony on Saturday, September 30. According to , the ceremony was attended by a few of his closest friends and family.
Attending the small ceremony was the media mogul's wife , key staffers as well as Hefner's four children, Christie, David, Marston and Cooper. Hefner, who died at the age of 91 on Wednesday, September 27 from "natural causes" at his Playboy Mansion, was buried at Westwood Village Memorial Park in Los Angeles.
His crypt was placed directly next to . It was reported that Hefner bought the burial spot for $75,000 in 1992.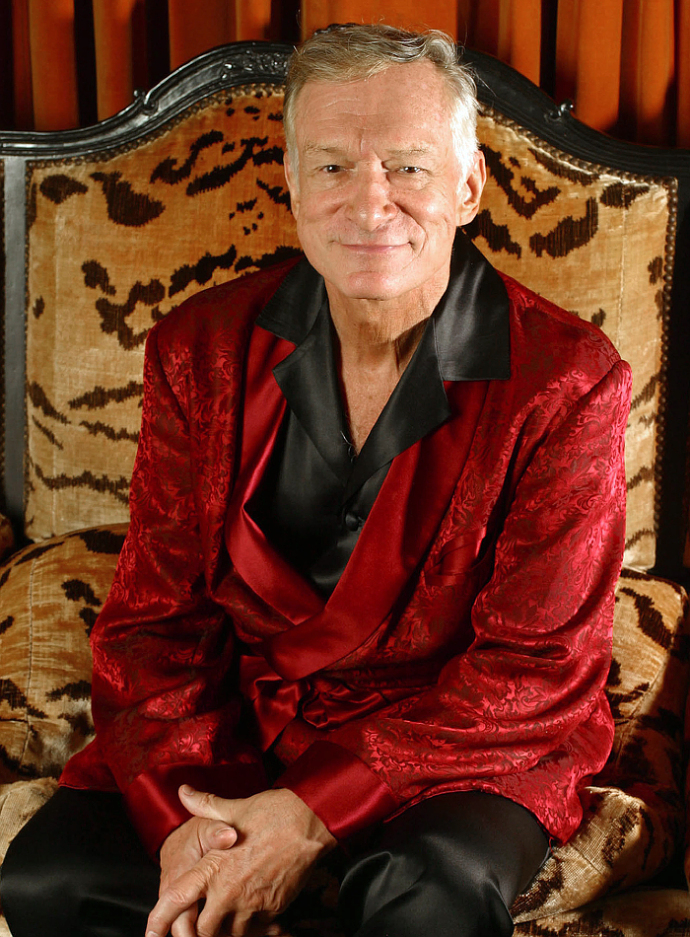 The cemetery is also the final resting place for a slew of big celebrities, such as Natalie Wood, and Truman Capote. , and Rodney Dangerfield were also buried there.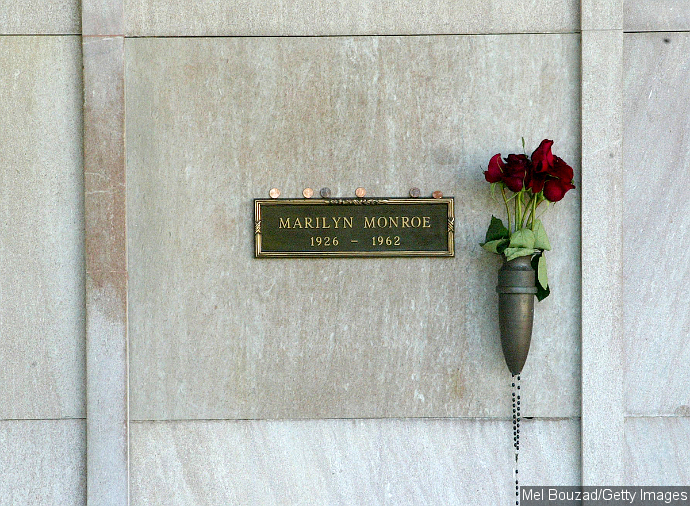 "My father lived an exceptional and impactful life as a media and cultural pioneer and a leading voice behind some of the most significant social and cultural movements of our time in advocating free speech, civil rights and sexual freedom," Cooper, Chief Creative Officer of Playboy Enterprises, said in a statement after his father's death.
He continued, "He defined a lifestyle and ethos that lie at the heart of the Playboy brand, one of the most recognizable and enduring in history. He will be greatly missed by many, including his wife Crystal, my sister Christie and my brothers David and Marston, and all of us at Playboy Enterprises."
On Thursday, September 28, Cooper and Hefner's other children were spotted having a dinner in Brentwood, California. They were seen raising a glass, seemingly in their deceased father's honor. Harris, meanwhile, was nowhere to be seen during the night outing.

<!-comments-button-->