has got a lot work to do to get her shape back. The Barbadian beauty has reportedly gained a lot of weight during her break from work after completing her "Anti" world tour and filming "", and now she's in "diet hell."
A source tells OK! that Rih "wanted to take a step back – from her strict diet, from the gym, from work" after a very busy 2016. But she apparently got more than she bargained for as she has gained about 25 pounds. "She got a shock when she got back from vacation in Mexico and stepped on the scales," the source claims.
Though she's happy with her bigger breasts and her butt, "she knows the junk-food bingeing has to stop," says the so-callled insider, adding, "She wants to be in a solid relationship again – she's still hurting over the way things went down with Drake – and to do that, she needs to feel her best. This was her last gasp before 'diet hell,' she's told friends."
Rihanna will star alongside , and in "Ocean's Eight", which is set to hit U.S. theaters on June 8, 2018. She was spotted sporting dreadlocks again to re-shoot the movie in Brooklyn, New York on Thursday, May 4.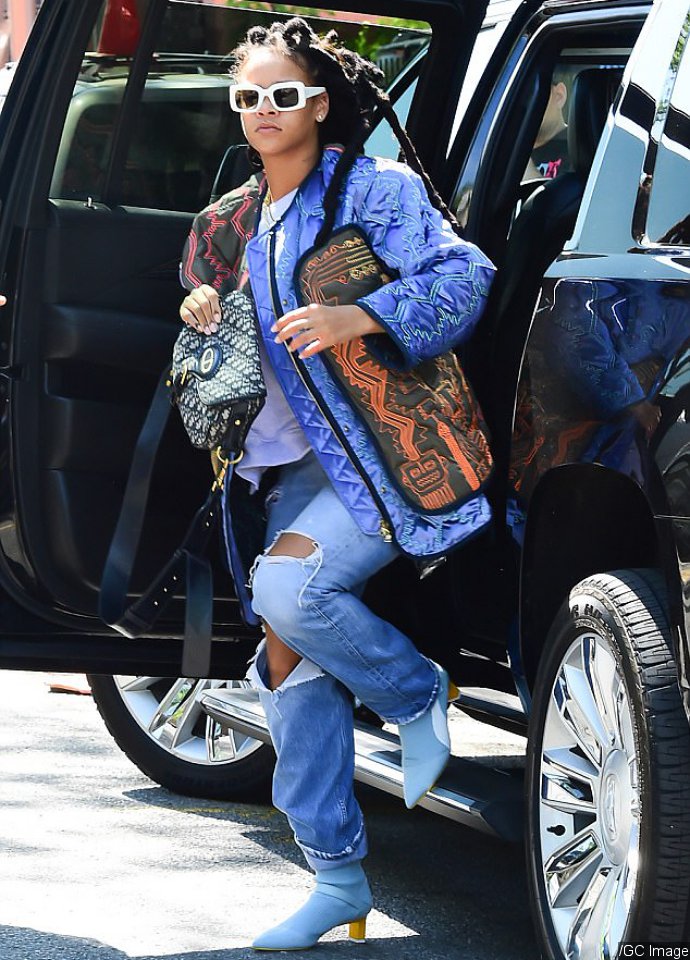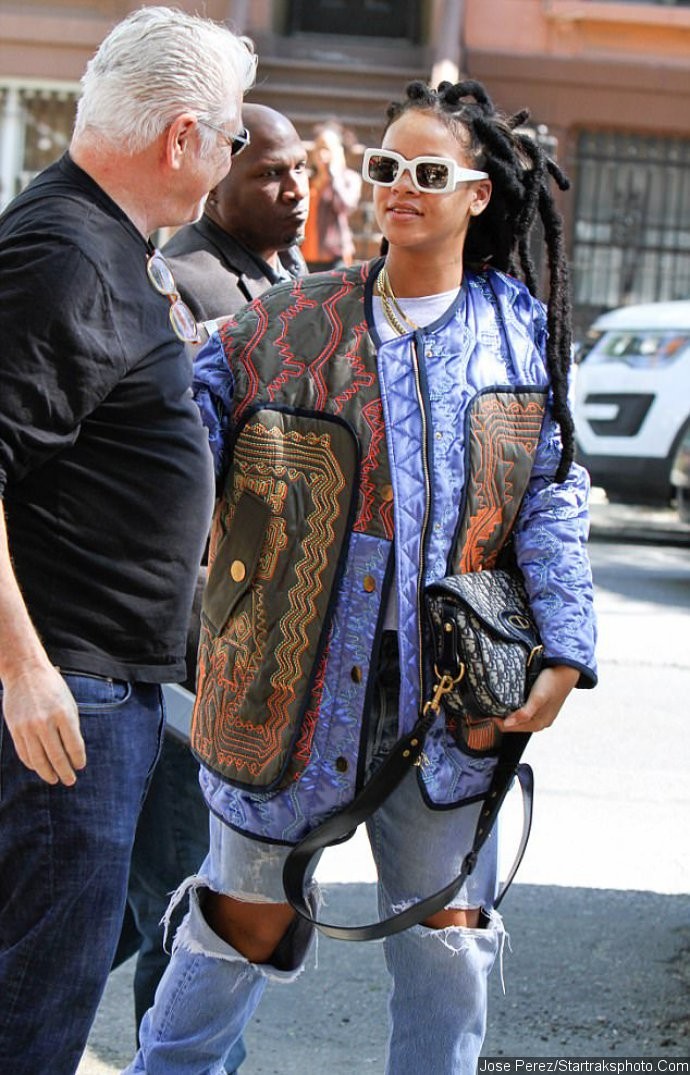 © AceShowbiz.com

<!-comments-button-->