and Jooyeon dating rumors are resurfacing, as fans found new evidence that seemingly suggest the two are indeed an item. Internet users pointed out that based on the pictures the two stars posted on their social media accounts, they have been visiting the same places quite often.
As seen in their photos, they seemed to go paragliding at the same location and dine at the same restaurant. They also took pictures on the street with similar mural in the background. Other snaps showed them enjoying the view of the same beach from the same balcony in Honolulu, Hawaii, and hinted that they spent time together in Jejudo.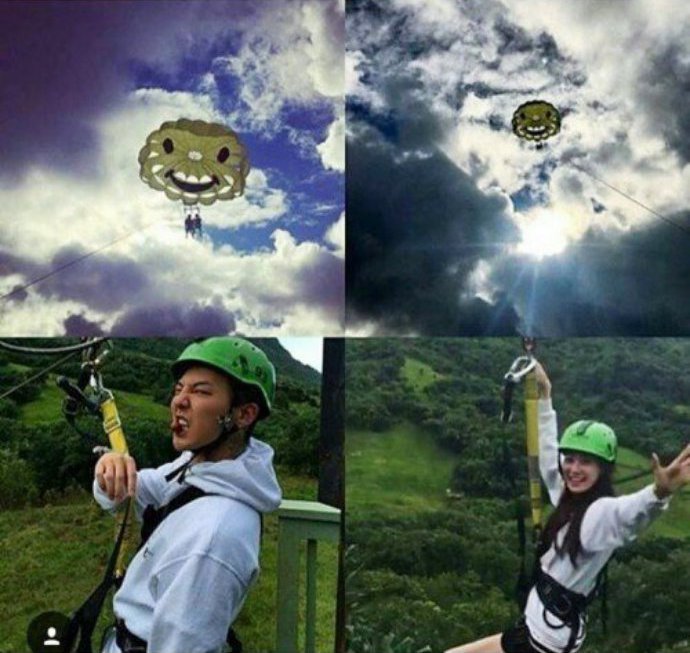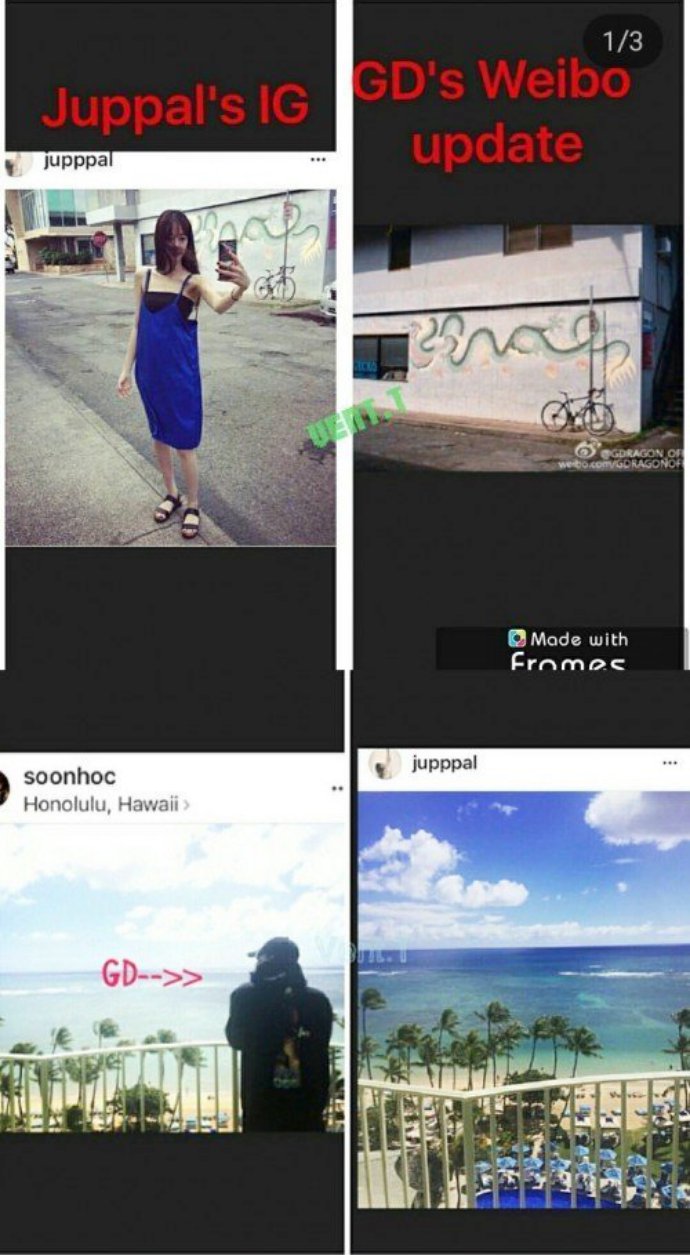 Whether it was a coincidence or not, fans are convinced that the Big Bang star and the former After School member are dating. "Hul… they're like publicly dating," one commented. Another argued, "This is too much to be a coincidence." Other comments read, "Yup, they're dating," and "Unexpected."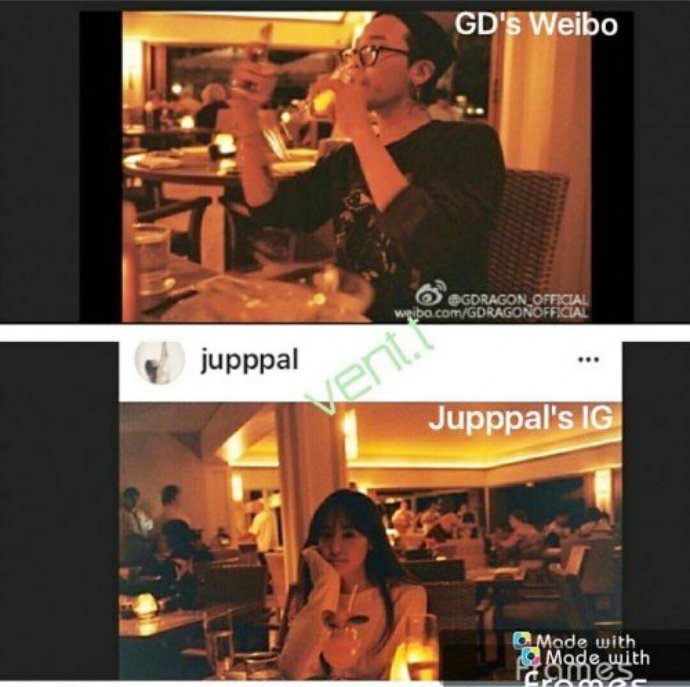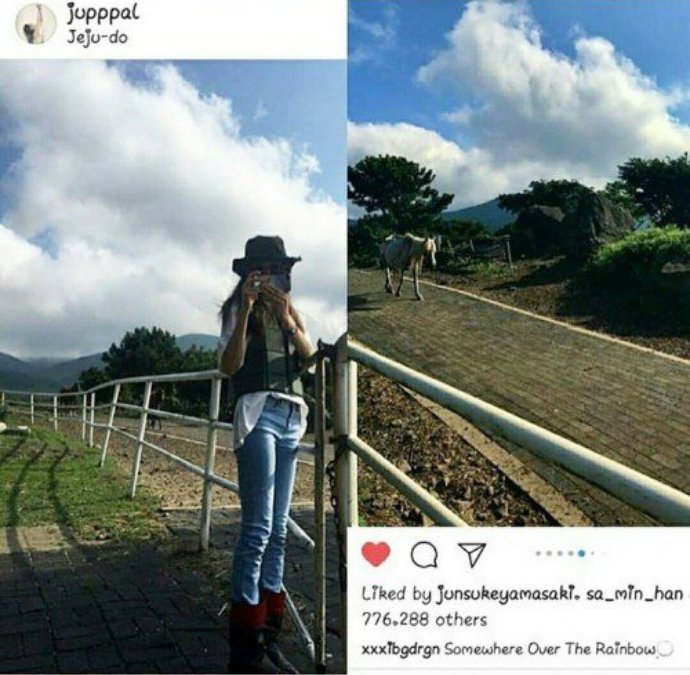 G-Dragon and Jooyeon first sparked dating rumors after their video of trying on Kwai application hit the web. In the clip, the "Crooked" hitmaker and the "Hotel King" star struck cute poses together. Some people were wondering since when the two stars became such close friends. Others, meanwhile, believed that the 30-year-old actress/singer was still dating actor So Ji Sub, to whom she was reported to be romantically linked last year, though the rumors have been denied.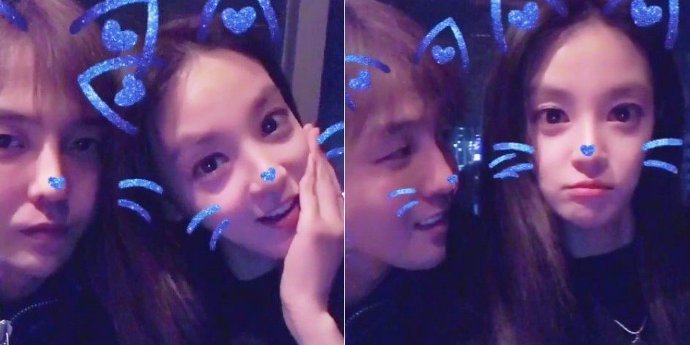 When the dating rumors involving G-Dragon and Jooyeon first surfaced last month, YG Entertainment, which represents G-Dragon, claimed the two were just friends. On Thursday, November 9, the company said they wouldn't comment on reports regarding the star's "private life." Jooyeon's agency, Better Ent, said, "We did not hear anything related to her relationships from her. It is her private life, so we do not have anything to say as a label."

<!-comments-button-->