, who has reportedly split from his wife Eve Mavrakis since May, appeared to be having decided to go public with new girlfriend . The new couple was photographed going out and about in Hollywood, California on Saturday, November 11.
The 46-year-old actor and his "" co-star sported coordinating style in black biker jackets. Ewan had a white T-shirt underneath his unzipped jacket, which he paired with jeans and black shoes. Meanwhile, the 32-year-old actress opted for a maroon top. Unlike her beau, she kept her outer zipped, showing off her slender figure. The brunette beauty completed her look with tight jeans and black suede knee-high boots.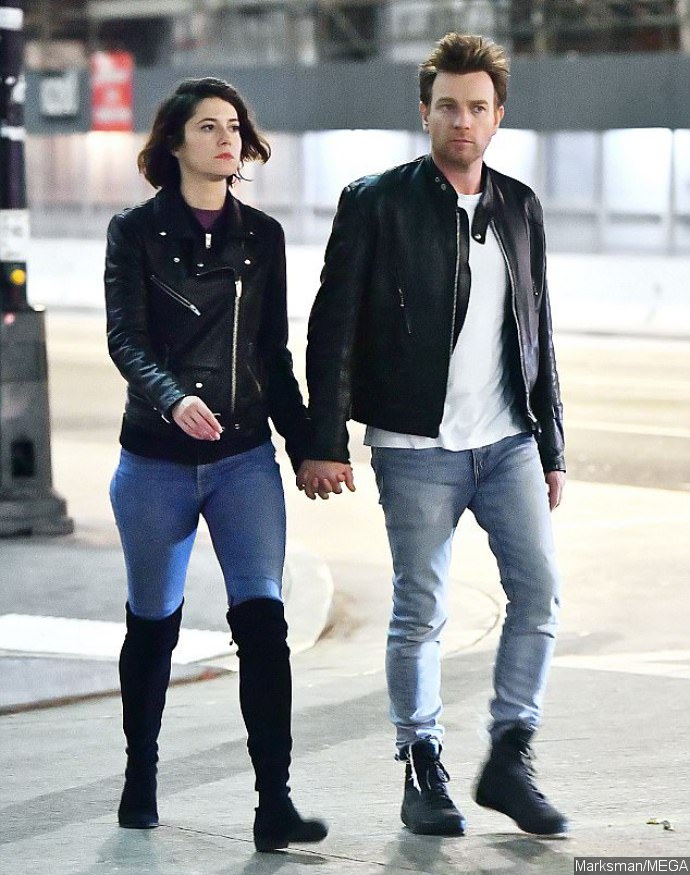 The new lovebirds weren't shy to show some PDAs as they were walking hand-in-hand when they made their way down the street. Both looked happy and smitten although their new romance sparked controversy, with none of them letting go each other's hands.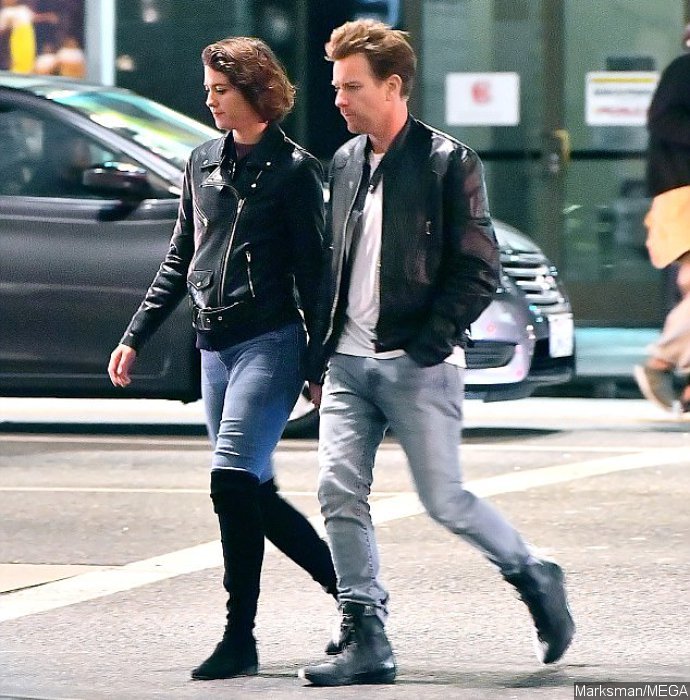 It came weeks after a report that Ewan and his French wife of 22 years have been going separate ways since May. Previous report also said that Eve "is doing her best to handle it with dignity." A source added, "But what makes it worse is she has been told Mary Elizabeth had a teenage crush on Ewan. I'm sure a lot of people did but they didn't go and have an affair with him."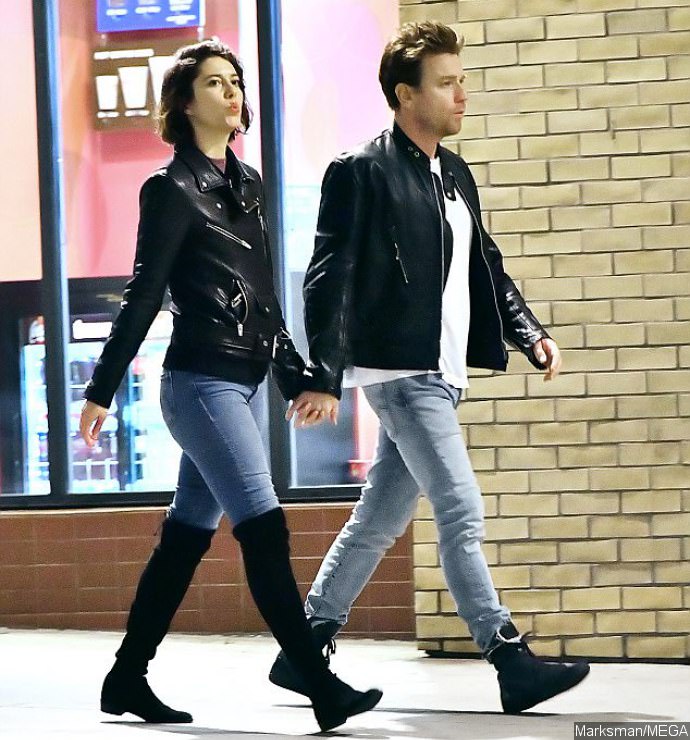 Additionally, Eve was said to have once Mary Elizabeth over her Los Angeles house for a family dinner, not knowing about the actress' alleged feelings for her husband. "Mary went to the house once and met Eve and the kids over dinner," the source claimed. "She was very cordial. It seemed logical she should get to know Ewan and the family."
The Scottish actor and Mary Elizabeth shook people when photos of them in a London cafe hit the web. An onlooker shared, "Ewan and Mary Elizabeth were there together and seemed relaxed in each other's company," before adding that "there's always lots of celebrities around in that area."

<!-comments-button-->